Todos ficamos com a sensação que os nossos estudantes e professores se tornaram "mais digitais" à custa da pandemia. Terá sido mesmo assim? E o que restará no fim?


Students Used More Digital Course Materials During Pandemic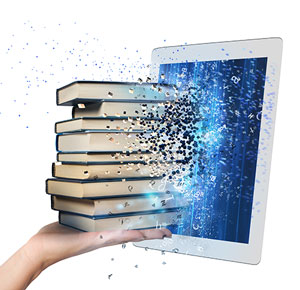 In 2020-2021, the majority of college students (58 percent) used digital course materials more than in the previous year, according to a survey from the National Association of College Stores (NACS). Just 6 percent of students said they used digital materials less.